Welcome! From Seacoast Mobile Home Brokers
Welcome to Seacoast Mobile Home Brokers' website! We are excited to have you here. Our team is proud to have extensive knowledge of the mobile home industry. With Roland's 38 years of experience as a Broker and Realtor© in the greater seacoast, we are confident that we can provide you with expert advice in both mobile homes and residential real estate in the state of NH and southern ME.
Whether you are buying your first home, downsizing from residential, or investing, we specialize in helping our clients transition into or out of manufactured housing. We understand that living in a mobile home is special and unique, and we are here to help navigate the path. If you are looking to sell, our specialized market knowledge and marketing is top notch and geared to help you get you the highest return possible!
Our team is dedicated to providing the highest level of customer service and transparent communication. We believe that clients come first, and we operate with the highest level of integrity and honesty. We work relentlessly on our clients' behalf to help them achieve their real estate goals, and we guide you through the complexity of each real estate transaction.
We are committed to making your experience as stress-free as possible and are experts at helping to coordinate all of the moving parts involved in a typical real estate transaction. Whether you are looking for a new home or want to sell your existing one, we are here to help.
Thank you for visiting our website, and we look forward to working with you soon!
-Roland Bousquet, Owner | Broker
BUYING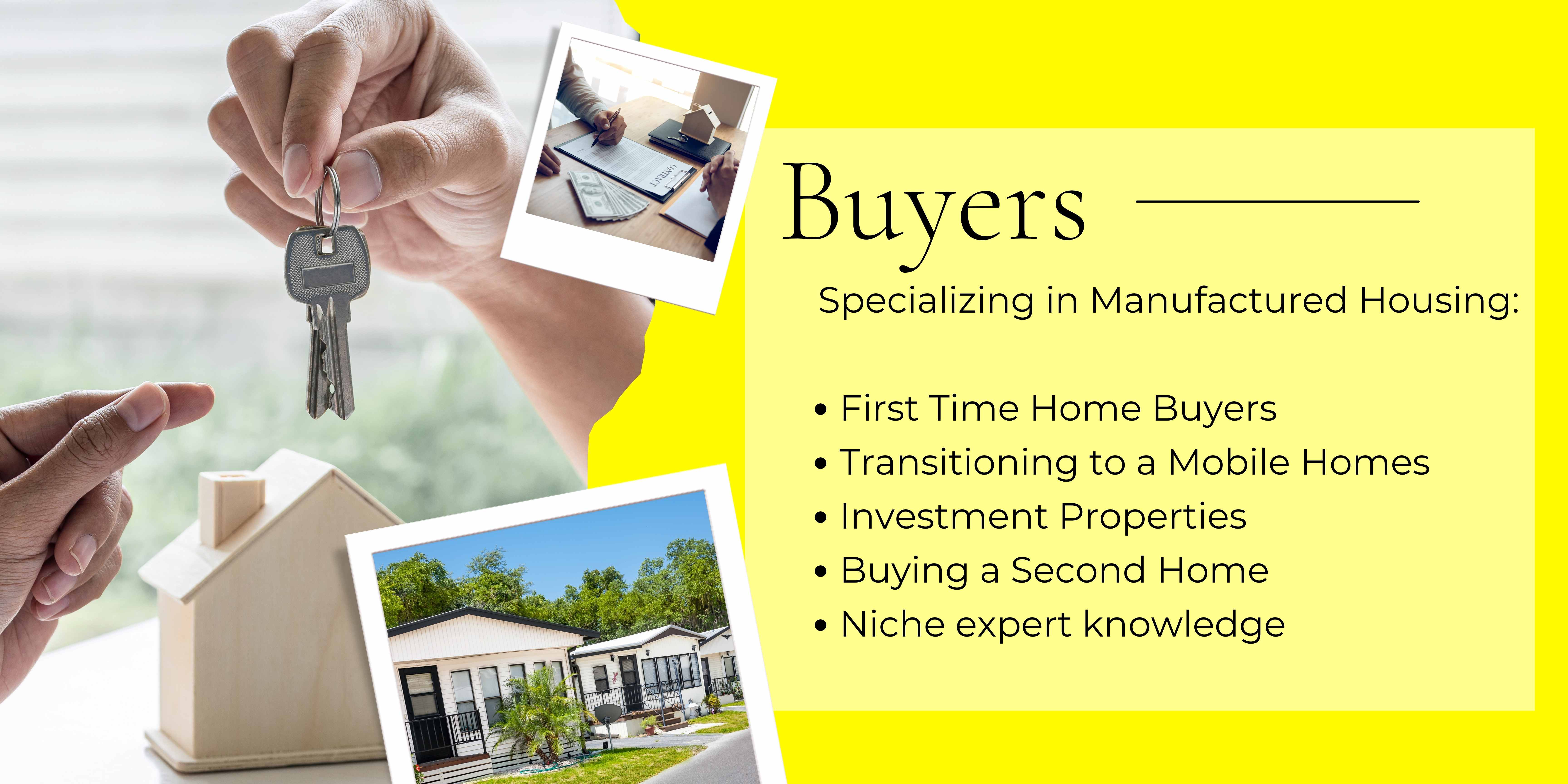 Specializing in mobile homes, I have extensive knowledge of the mobile home market and am committed to helping buyers find their perfect home, whether searching for a first home, an investment property, or transitioning from residential to manufactured housing.
Throughout the process of buying a mobile home, I offer expert advice, timely and responsive communication, and a commitment to finding the best possible property for each buyer's unique needs. Learn more
SELLING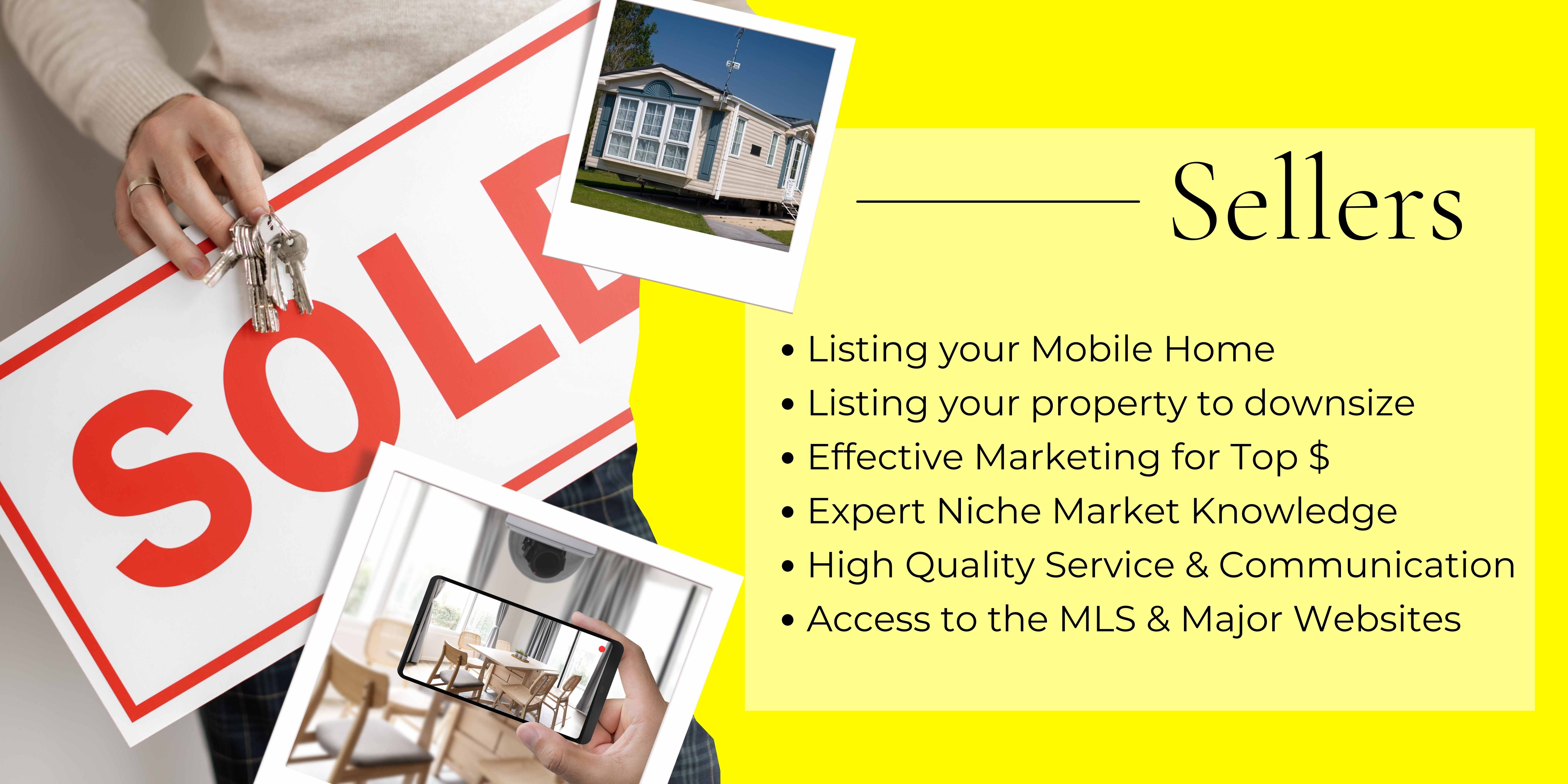 As experts in manufactured housing, we have the knowledge and experience to help you sell your property quickly and for the best possible price. We understand the unique challenges of selling a mobile home and can provide guidance on everything from pricing and marketing to negotiating with potential buyers. Our goal is to help you achieve a successful sale that meets your needs and exceeds your expectations.
We can assist with all aspects of the sales process, including preparing your home for sale, determining a fair market value, and creating effective marketing materials to attract interested buyers. We also have access to a network of potential buyers, allowing us to quickly connect you with qualified individuals who are interested in purchasing a mobile home. Learn more.